Ami joins Catalyst to strengthen client development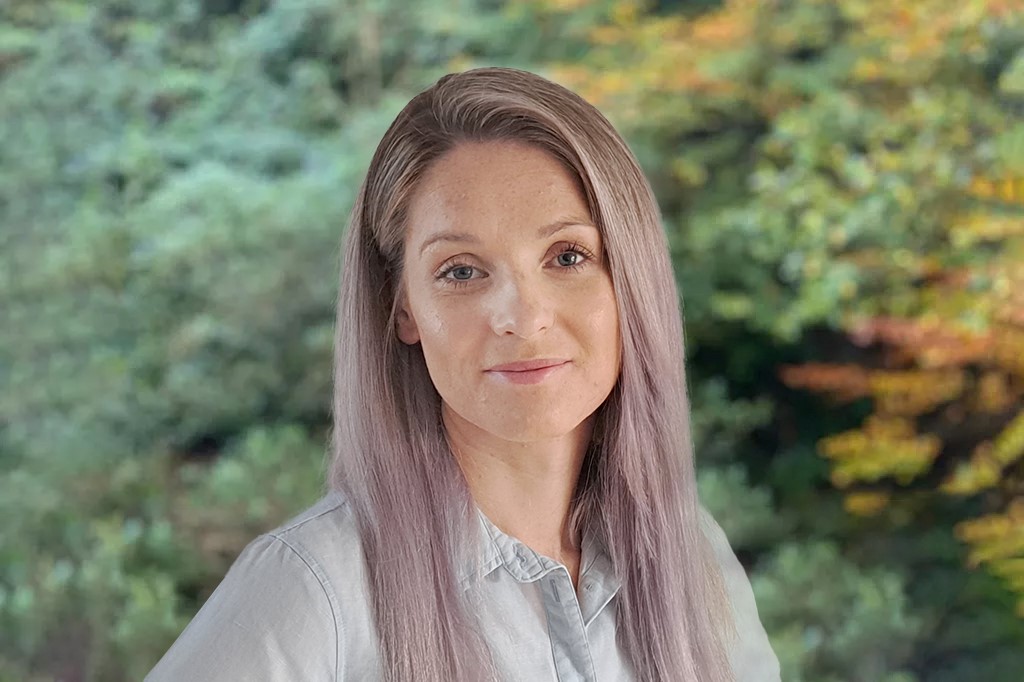 Experienced insurance claims professional Ami Beveridge has joined Catalyst Services UK as Technical Account Manager.
Reporting to Head of Business Development Jon Haddon, Ami is working with Catalyst clients and service teams to ensure services are delivered to the highest possible standard.
She has more than 10 years' experience working in the drainage industry, most of that time spent delivering services on behalf of insurance companies.
Responding to growth
Jon Haddon said: "Catalyst has grown rapidly in the last 12 months. Ami will provide support for our expanding portfolio of valued clients, to ensure they and their customers are pleased with our services.
"Her insurance industry experience will be extremely useful as we seek to continuously improve the services we provide for clients and their customers, and develop them further."
Ami will liaise closely with client counterparts and colleagues to ensure Catalyst is doing all it can to deliver the right technical solutions while fulfilling contract agreements and performance targets.
She said: "It's exciting to be joining an insurance service company that's on such an impressive growth trajectory and is so determined to continue to deliver industry-leading services.
"It's vital that we meet, and try to exceed, the expectations of the insurance companies that are putting their trust in us, and their customers. I'm very much looking forward to helping achieve that."
Find out more
Catalyst provides investigation, repair and renewal services, primarily for drainage systems, including off-mains drainage, water supply systems, subsidence, environmental services, and home emergency services.
Want to join the Catalyst team? View our current career opportunities and information about working at Catalyst. We welcome speculative applications.
Talk to Catalyst about our services today. Telephone: 0800 870 8080. Email: [email protected].