Technology
Catalyst Services UK is determined to remain at the forefront of the use of the best and most appropriate technologies to provide clients and customers with efficient, effective and timely services.
From first notification of loss to satisfactory closure of a claim, we use innovative digital systems, equipment and procedures to ensure our services are delivered smoothly, cost-effectively and sustainably.
Catalyst claims hub
Our innovative approach begins the moment each customer's details are inputted into out digital claims hub. This keeps all data safe and secure and allows us to track the claim journey through every step of its journey.
The hub receives live updates from site and stores image and video evidence of the loss and the work we do to effect high quality repairs and remediation.
It has inbound and outbound email and SMS integration, logs claims updates, is integrated with Google maps, provides multiple chat communication and secure access for contractors, clients and other stakeholders.
Our Claims Hub is also integrated with Tableau reporting and MI software to allow us to carry out powerful data analysis and root cause analysis (see Digital reporting, below).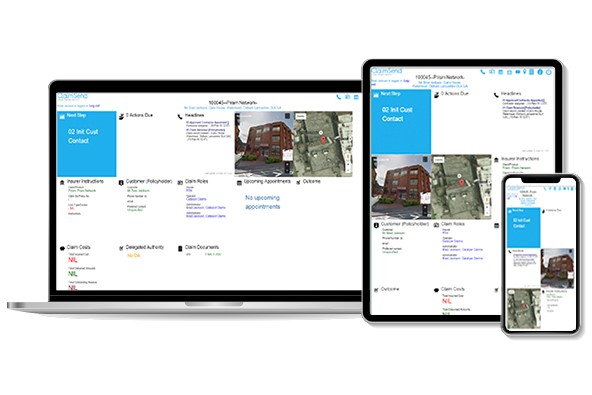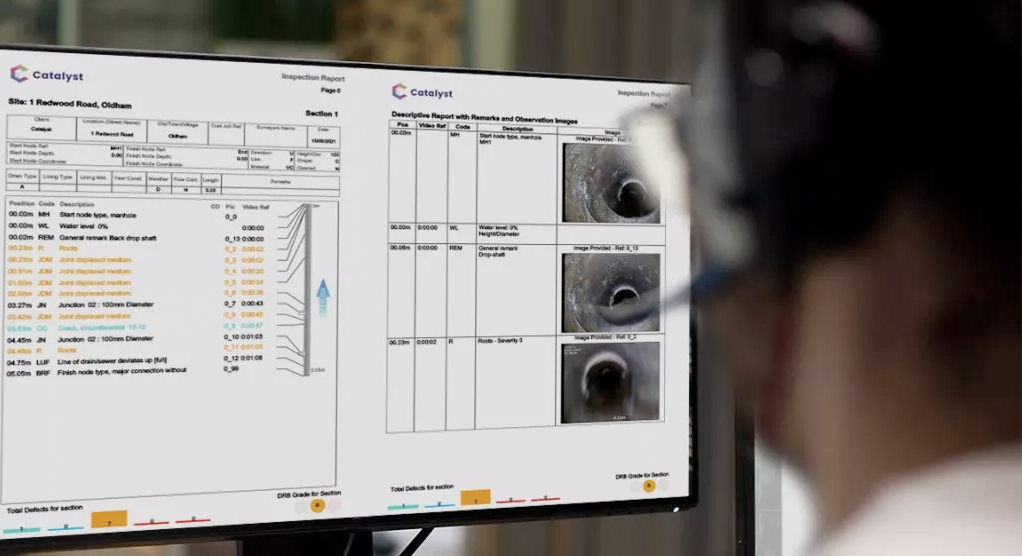 Digital reporting
Catalyst uses the latest digital software to manage and report information about claims, and provide insurance clients with powerful information to help them manage claim risks.
We can quickly provide reports on the volume and value of claims, split by peril, postcode and event. Our claims mapping software helps insurance clients to quickly and more easily assess activity.
Our expertise in using this software helps us create bespoke reports so we can quickly carry out trend analysis and impact analysis to address individual insurance client interests.
Resources – managed network
Maintaining high and consistent quality standards across our managed network of specialist service suppliers is central to our success.
We have aligned the development of our network with the needs of our insurance clients – continuously developing our capabilities to be able to deliver services that meet all challenges they may face.
Catalyst has a bespoke supplier onboarding process, with structured training so we can be confident of delivering service to the high standards expected.
We only recruit specialist contractors who we judge to be capable and motivated to meet the service levels we set.
All new contractors are rigorously audited by our QA Network team and are then continuously performance managed, a process that includes site visits.
Performance indicators include audit and SLA results, work and report quality, claim handler feedback, and policy holder feedback.
All our service suppliers use Catalyst's reporting format so we can maintain consistent, measurable performance across the national network.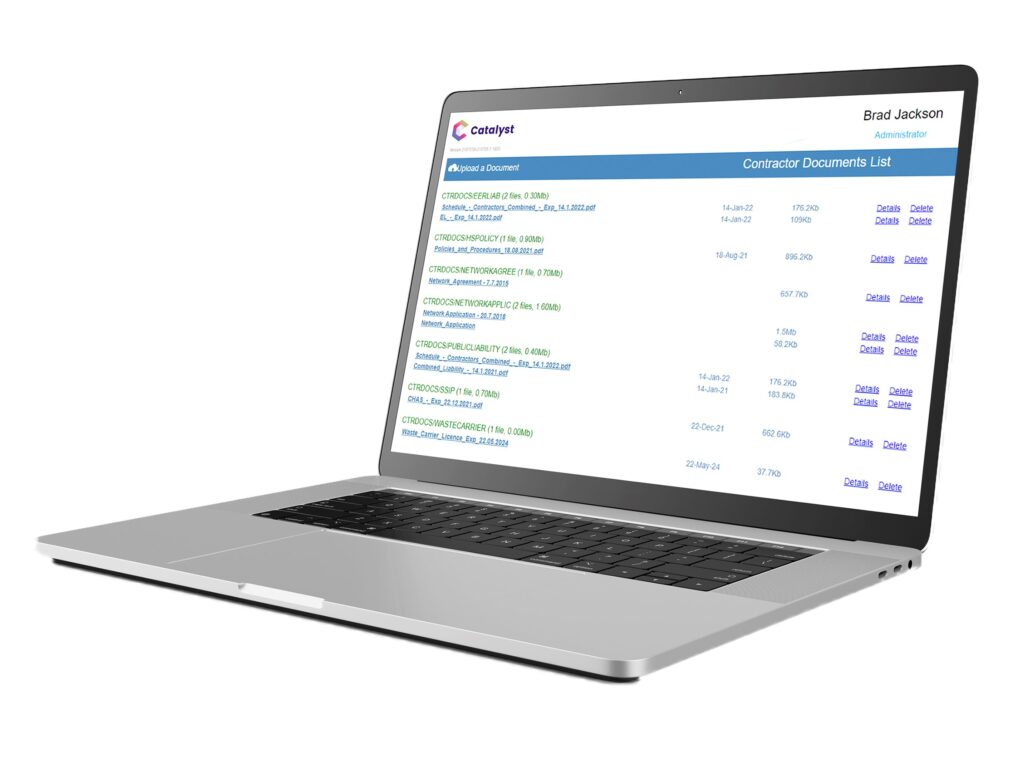 Resources – equipment
Catalyst ensures it has access, through its managed service supplier network, to all the specialist equipment and expertise our insurance clients and customers may need.
This includes the very latest surveying and investigation tools, including robotic CCTV camera systems, 3D scanning systems, and GPS data recording equipment.
Catalyst can smoothly manage the deployment of all specialist machinery needed to resolve the most challenging projects, including jet vac tankers, super vacuumation tankers.
We also use the very latest equipment and technologies for detecting, monitoring and resolving structural problems such as subsidence.
Catalyst's project managers are highly experienced at overseeing the deployment of multi-skilled teams, bringing together different contractors, to resolve complex problems.
---
Latest News From Catalyst
Helping business and domestic customers every day of the year