Property Managers
Property owners and managers need two things from their support service suppliers – certainty and consistency. They get both from Catalyst Services UK.
We are a leading provider of underground services, including drainage surveying and repair, water supply pipe repair and replacement, and subsidence investigation.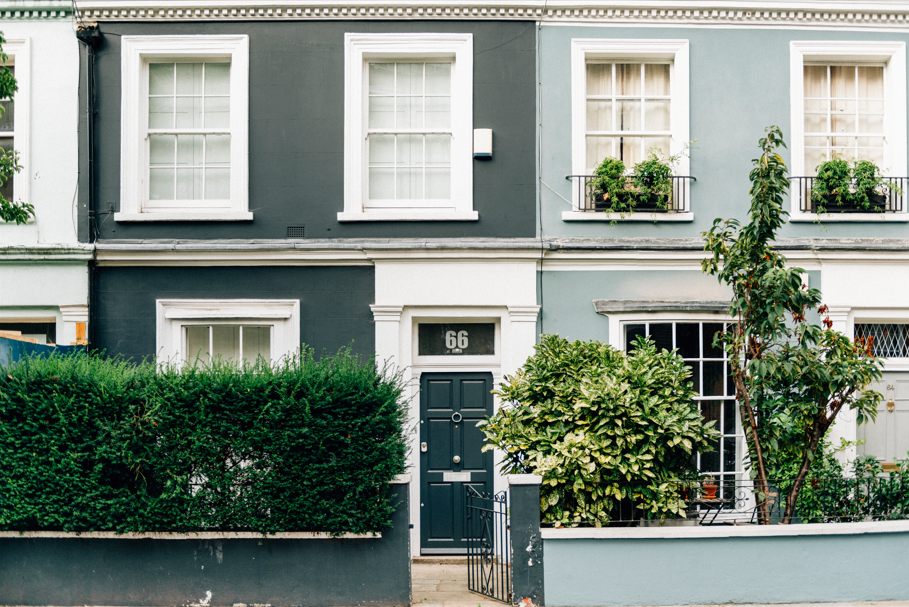 Property managers, including facilities management specialists, can know with certainty that Catalyst will respond diligently to any request for help. They also know we set consistently high standards across our service portfolio.
Catalyst will project manage well-led multi-disciplinary teams to complete packages of work smoothly and cost-effectively to a high standard, minimising both the effort and risk faced by our clients.

Need drain and clean water supply pipe services?
Our services
We provide comprehensive services to investigate, repair and install clean water and wastewater systems. We also carry out other property repairs and maintenance functions, including offering a national home emergency service.
Our services can be delivered reactively to deal with urgent need, or as planned projects over any required timescale. They include:
Unrivalled expertise
Catalyst is led by a senior team with over 100 years of technical expertise shared between them. They take a hands-on approach, supporting our skilled and qualified call handling professionals who work closely with our field teams to deliver seamless service.
Comprehensive service
With Catalyst, all underground water services needed by property managers and facilities maintenance specialists are in one place, making service delivery more efficient and effective.
Genuine national coverage
We operate a managed network of specialist service contractors located across the UK. There is no reliance on a geographically limited vehicle fleet.
Catalyst will respond quickly and flexibly to client projects wherever they are located. We ensure we can also draw on specialists with the latest and most effective technology to get jobs done safely and on time.
Best service technicians
Our contractors are rigorously vetted, before they can join our network. They are then regularly audited to ensure service standard remain high. A key element of this process is assessing the skills, qualifications and service record of technicians.
Proven high quality service support
All work undertaken by Catalyst is project managed and monitored by our in-house team to make sure work is carried out on time to the high standards we set for ourselves. We are a values driven service, working with integrity to deliver the best outcomes for our clients.
Transparent project reporting
Catalyst has sophisticated digital project planning and reporting systems to ensure our services and actions are superbly organised and transparent. We give our commercial clients the information they need, quickly and with clarity, so they can make informed decisions and review project fulfilment every step of the way.

Want to hear more? Talk to a member of our senior team.