Sectors
Catalyst Services UK delivers services across many business sectors. Our primary focus is on supporting insurance clients, including insurance providers and loss adjustors. We also work with a wide range of commercial clients and domestic customers.
---
Latest News From Catalyst
Helping business and domestic customers every day of the year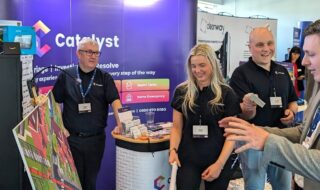 October 07, 2015
Catalyst Receive Positive Feedback We strive to ensure every customers receives the best service...