Resources
We always try to be helpful and share useful advice and expertise about the services we provide. This resources section is designed to provide you with accurate information that will help you make informed decisions about your home or business.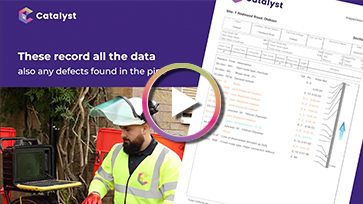 Videos
Our videos show the challenges home and business owners face and how Catalyst assists in maintaining and repairing their assets.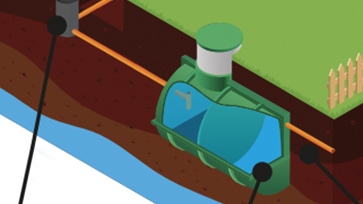 Illustrations
View our illustrations to see how home and business clean and waste water systems work, and what can happen if they go wrong.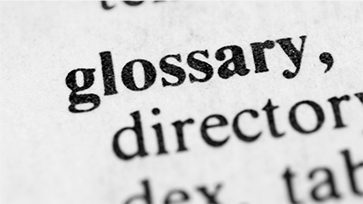 Glossary
It's always helpful to understand the precise meaning of technical terms – which is why our glossary can be particularly useful.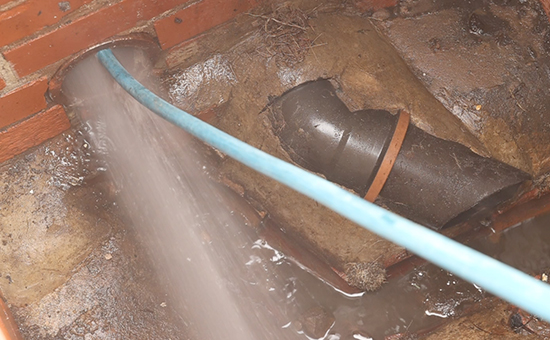 Service Guides
These guides are designed to give you a better understanding of the services we provide.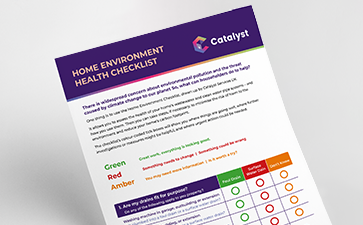 Home Environment Checklist
A simple checklist that helps householders review how eco-friendly their drainage and clean water systems are.
---
Latest News From Catalyst
Helping business and domestic customers every day of the year