Catalyst MD joins webinar to promote national insurance charity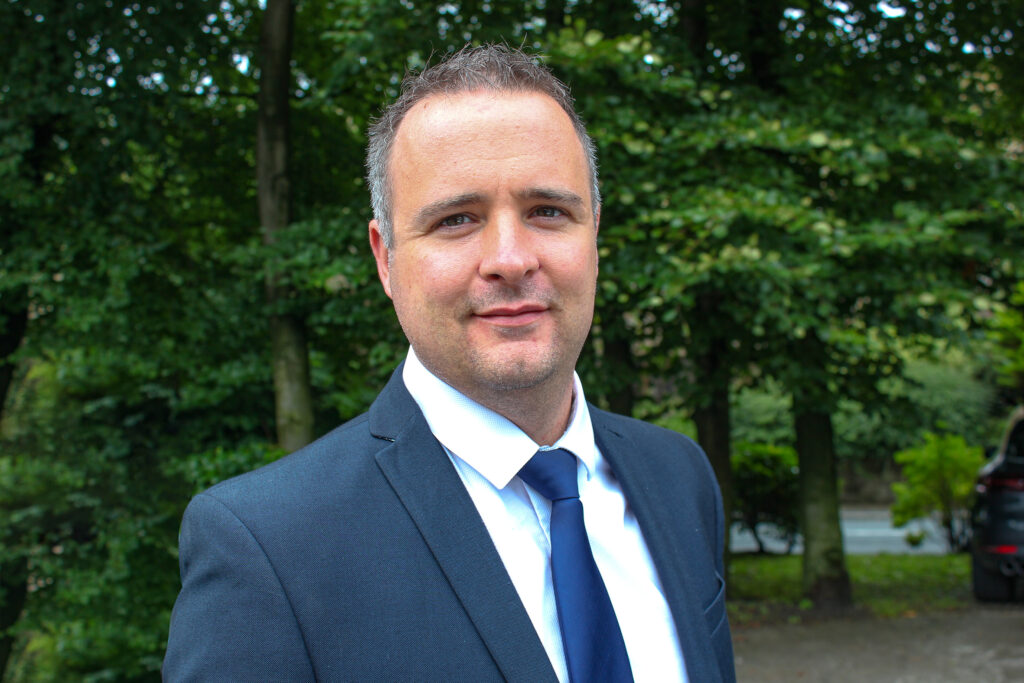 Catalyst Services UK Managing Director Brad Jackson will be explaining the work of the Insurance Charities in the North West at a webinar organised by the Insurance Institute of Manchester.
He is supporting Insurance Charities Honorary President Adrienne O'Sullivan, who is the main speaker during the webinar for insurance professionals and leaders of insurance businesses in the region.
The virtual event, from 12pm to 1pm, on Wednesday 1st March, 2023, will also help showcase the work of the Insurance Institute of Manchester's Mindful Wellbeing Support Network
It has a team of mental health first aiders to help insurance professionals and their families in the North West.
Workplace wellbeing
Brad Jackson is a council member of the Insurance Institute of Manchester and is the institute's Insurance Charities representative.
He said: "I am very pleased to have the opportunity to support Adrienne in promoting The Insurance Charities to insurance colleagues, both to encourage those who can to help us raise funds and awareness about its work, and to call on its support if they need it.
"The webinar is open to all people with an interest in the charity's work and, specifically, to colleagues at insurance companies who have a responsibility for welfare and wellbeing in the workplace."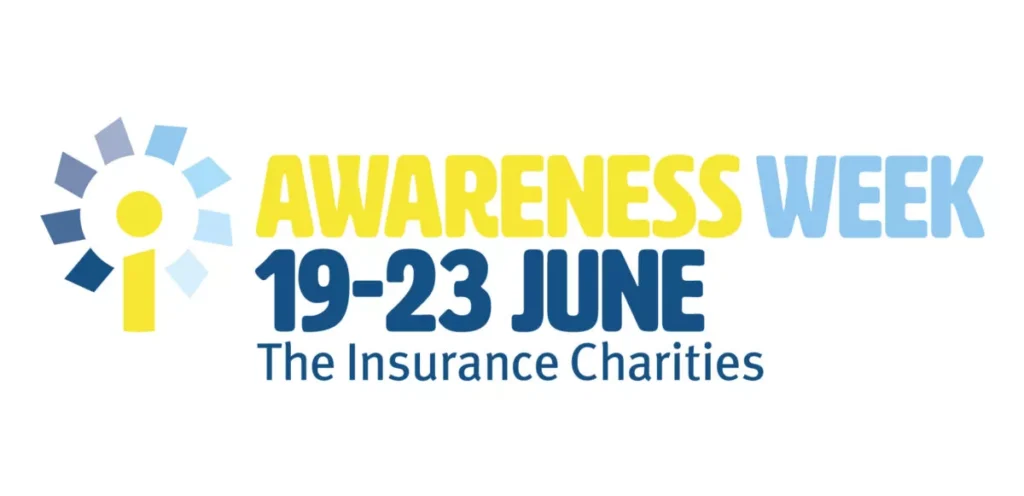 The Insurance Charities helps people who work, and who once worked, in the insurance industry and related services, plus their families and dependants, if they are in need.
In 2021/22, it authorised spending of £612,000 in 2021/22 on more than 400 awards. The charity also has a network of contacts at other charities to provide help for specialist needs.
Organisations and their colleagues that work in the insurance sector are invited to take part in this year's Insurance Charities Awareness Week, on June 19-23, 2023.
To take part in the webinar, or to nominate a colleague to attend, fill out the details on the online booking form.