Catalyst strengthens team to prepare for 'fantastic opportunities'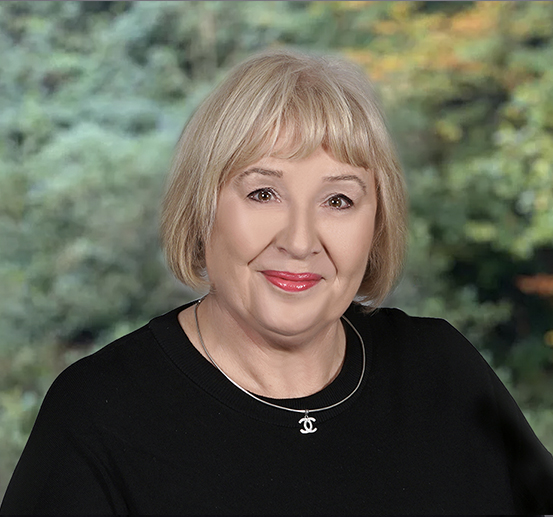 Insurance service provider Catalyst Services UK has appointed former CEO Yvonne Bardsley to a senior position to support its development as it continues its rapid growth.
She joins the company's senior management team as the company's first business improvement manager to ensure services are fully aligned with the needs of an expanding portfolio of insurance clients.
Yvonne Bardsley has more than 30 years' experience working in the insurance sector in South Africa, 20 of which have been at senior management and director level.
Catalyst Managing Director Brad Jackson said: "We're delighted Yvonne has joined the Catalyst team. She's done just about every job there is to do in the insurance industry up to the highest level, and has a proven track record of achievement.
"Yvonne has strengths across the insurance industry in building successful high-quality brands with winning teams and sustainable business cultures, supported by strong financial foundations. I'm confident her insights and drive will be a great asset to us, and to our clients, as we continue to grow as a business."
Yvonne Bardsley said: "Catalyst has fantastic opportunities ahead. It's an established and highly respected service provider, based on its high performance levels and the trust its insurance clients clearly have in its ability to support their customers.
"We have a highly-skilled and motivated team of claims management professionals. My role is to support everyone in the business as they build their careers with Catalyst as its rapid development continues and even accelerates.
"That way the exciting plans Brad and the team have for Catalyst can be achieved to their full potential, and other opportunities can be realised as they arise. I'm thrilled to be part of such a strong, service-oriented business."
Yvonne Bardsley, better known in the insurance industry in South Africa by her nickname, Barnaby, has extensive experience of building and managing insurance claims and underwriting teams.
She has also led on governance management, insurance product development, budgeting and forecasting, training and mentoring and stakeholder development.
Catalyst Services UK, founded by Brad Jackson in 2014, is an award-winning provider of specialist investigations, repair and renewal services for the insurance industry, as well as commercial and domestic clients.
Its expertise is focussed primarily on drainage systems, including off-mains drainage, water supply systems, subsidence investigation, environmental services, and home emergency services.
Catalyst was a finalist in the prestigious 2022 National Insurance Awards in the Growth Company of the Year category after its turnover increased by 65% in 2021, despite the effects of the COVID-19 pandemic.