Catalyst technical team ready for I Love Claims conference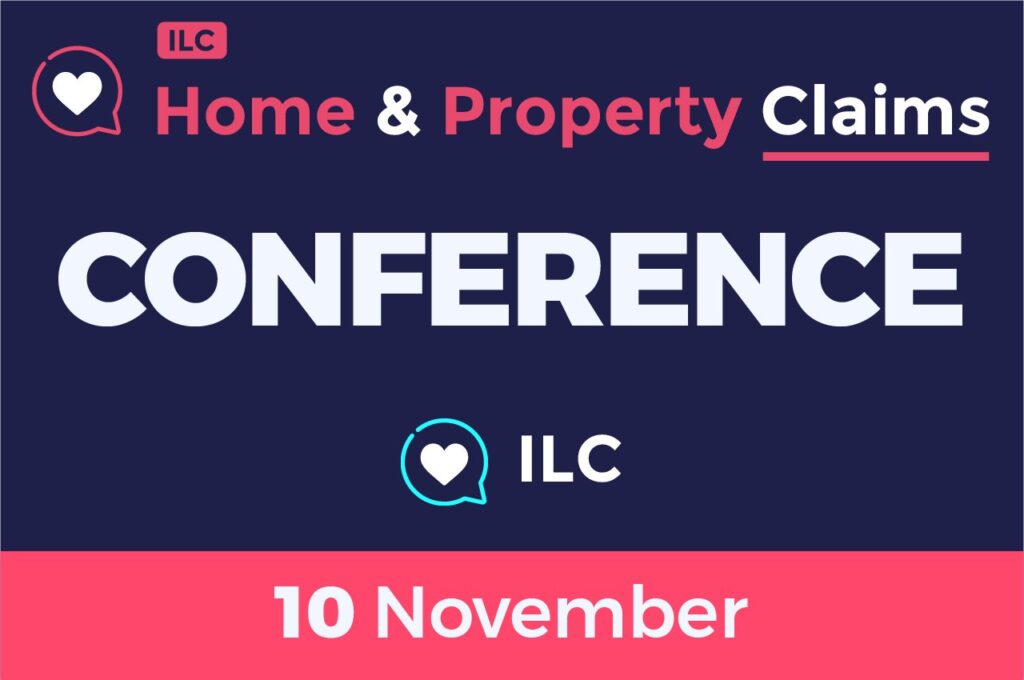 Technical experts from Catalyst Services UK are looking forward to engaging with insurance professionals about the challenges they face at the I Love Claims Home and Property Claims Conference.
Catalyst is a Gold Sponsor at the conference at the CBS Arena in Coventry on Thursday 10th November, with a full agenda focusing on managing claims data and measuring performance.
Best data use
Catalyst Managing Director Brad Jackson said: "I Love Claims events are an excellent way to meet colleagues across the insurance industry and learn about latest innovations and the issues they address.
"This conference has a strong focus on the use of date, a topic we're very interested in because of the way we seek to use data to optimise the service we provide for clients and their customers.
"Our top technical experts will also be attending the ILC conference and will be very interested to talk to insurance delegates about their claims challenges and how they want them to be addressed."
Technical expertise
Catalyst Services UK is a leading provider of specialist services to the insurance industry, including drainage, septic tanks, water supply pipe services, subsidence investigation and home emergency response.
Senior Catalyst managers joining Brad Jackson at the conference include Head of Operations Simon Daly, Head of Technical and Network Paul Duddle, and Head of Business Development Jon Haddon.
Catalyst's new Technical Claims Manager, John Carrington, will also be at the conference, alongside Property Claims Handlers Vicky Wells and Emily Carter.
Brad Jackson said: "John's recruitment to the Catalyst team reflects our strategy to continuously enhance the expertise we offer insurance clients, and both Vicky and Emily are excellent advocates of the way Catalyst always strives to add value through excellent customer service and technical advice.
"We would very much like delegates attending the ILC conference to visit us on the Catalyst stand during the day, say hello, and share experiences about delivering the best claims supports to customers."
Chance to win
Those who do visit will have the opportunity to try the Catalyst Spot the Difference Challenge – with a top prize for one lucky person who spots all 10!
Find out more about Catalyst services for the insurance industry. Call 0800 870 8080. Email [email protected].