Catalyst's Paul Duddle reappointed to Subsidence Forum executive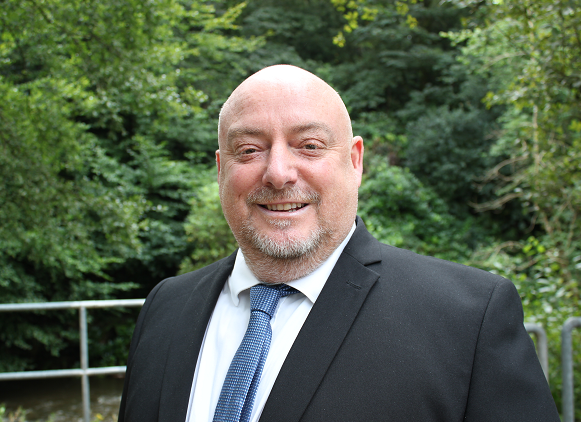 Paul Duddle, Head of Technical and Network at Catalyst Services UK, has been reappointed to the executive committee of the Subsidence Forum.
The forum is a national group of experts and practitioners who raise public awareness about subsidence and encourage competent responses to the issue.
Paul has been a member of the forum's executive committee since 2019 and remains one of its 15 members for 2022-23.
Subsidence Forum Chair Sarah Dodd said: "Paul is a valuable member of the forum. He is always willing to make an active and supportive contribution to discussions.
"Paul brings his extensive drainage experience to our work which helps ensure we take rounded view of the causes of subsidence and its impact on built structures and the environment.
"He also contributes to our annual subsidence training days and his presentations are always interesting, thought-provoking and entertaining. We're very pleased he will be representing Catalyst on the board for the next 12 months."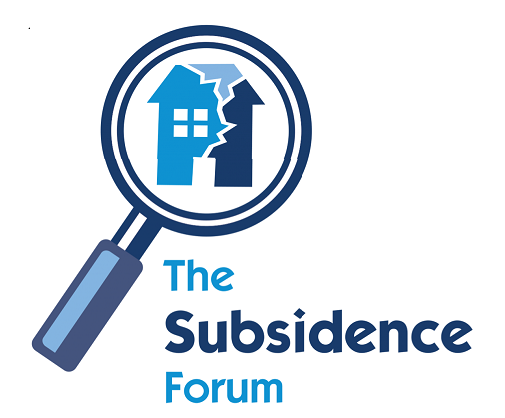 The Subsidence Forum has more than 60 members. They include subsidence consultancies, arboriculturists, law firms, surveyors, subsidence repair specialists, engineering companies, claims service providers, and public bodies.
Paul said: "I'm very pleased that Catalyst's experience and expertise can continue to be shared, through me, on the Subsidence Forum executive committee.
"The forum does valuable work to bring together, analyse and share information about subsidence from all corners of our industry. Subsidence is a highly complex and ever-changing issue, so the forum's ability to distil knowledge, monitor change, and share information is essential."
Reappointed at the Subsidence Forum's AGM held in May, Paul has more than 25 years' technical experience in carrying out drainage, water mains and subsidence investigations, as a director-level engineering lead, technical consultant and trainer.