From fire risk to community pride – Manchester insurance professionals celebrate 150 years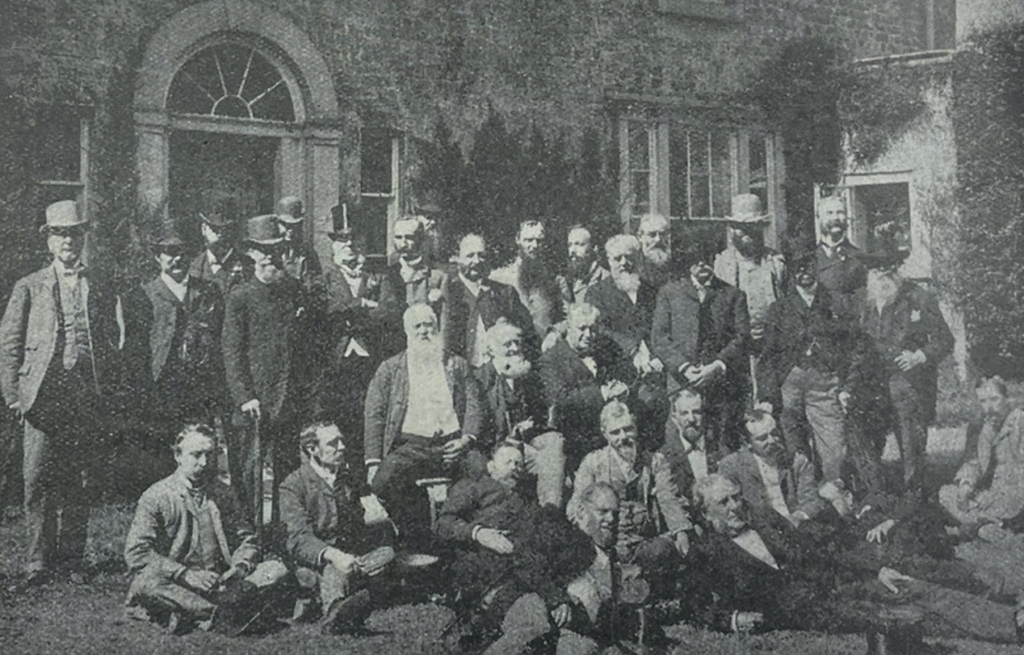 The significant risk of fire in the cotton industry led to the foundation in 1873 of the Insurance Institute of Manchester – the world's first member's organisation for the insurance industry.
The Insurance Institute of Manchester (IIM) will be celebrating the 150th anniversary of that important occasion, with a special conference, AGM, and dinner on Thursday 20th April, 2023.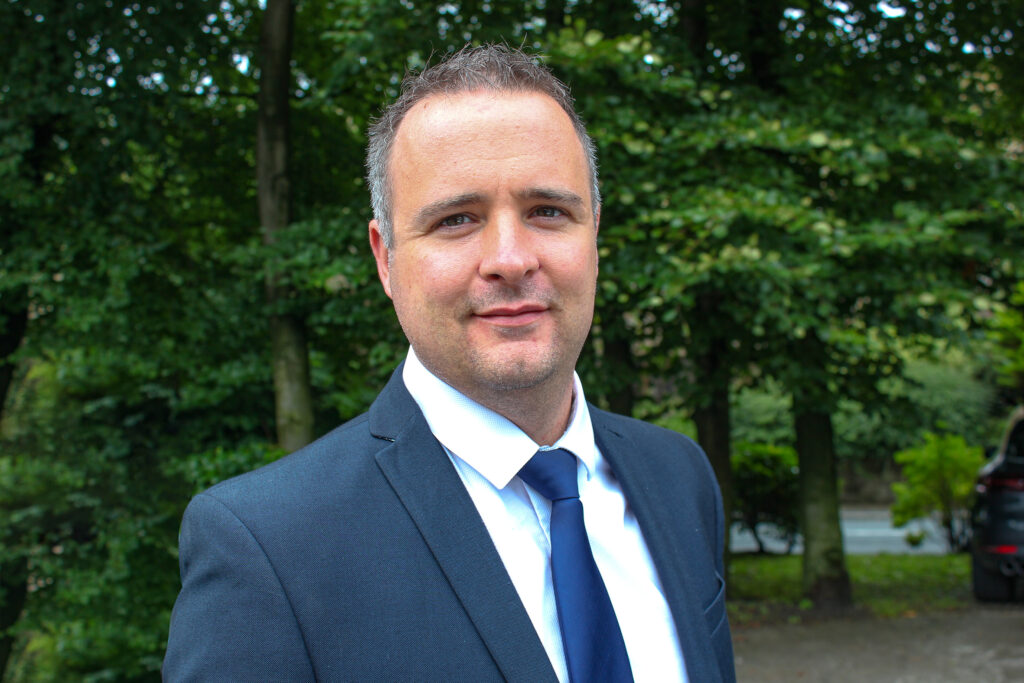 Representatives from Catalyst Services UK will be attending the events, including the company's founder and Managing Director, Brad Jackson, who is the IIM's The Insurance Charities representative.
He said: "The wider Manchester region was such a powerhouse in the 19th Century that it led the way in many aspects of commercial activity. We're proud to say that included insurance.
"Other cities, like Glasgow, Bristol, Birmingham and London, quickly followed Manchester's lead, while the IIM has remained a very active organisation, supporting the city's insurance sector and the people who work in it."
Eventually, a national Chartered Insurance Institute was formed, of which the IIM became a part, yet retaining its identity and sense of purpose.
Timeline to today
To mark the 150th anniversary, it has created a fascinating timeline, detailing key moments in the institute's development, alongside notable landmarks in Manchester's history. They include:
1873 – IIM is founded for "the promotion of a good understanding among the members of the insurance profession in Manchester".

1887 – Pictured top, members attend the institute's annual picnic at Hawkstone.

1899 – An Insurance Clerks' Orphanage is proposed to fund "maintenance, training, & a start in life in somewhat similar circumstances as if the father had been spared".

1940s – Over half of men working in insurance join the armed services and a third of women leave to help the WWII effort.

1973 – Centenary celebrations include a young members discotheque and an 'It's a Knock Out' competition.

1994 – Mrs J H M Graham becomes the first female institute president.

2018 – Launch of Women In Manchester Insurance Network (WIMIN) to champion women in insurance and promote networking.

2022 – The institute takes part in the Manchester Pride Parade for the first time.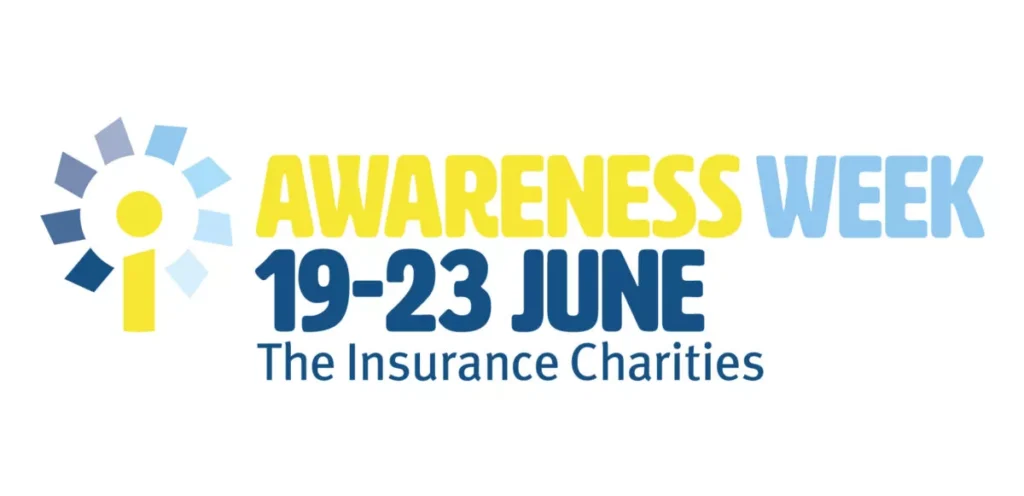 Helping others in need
The IIM now has 5,439 members. Its work is carried out by 68 volunteers, and it hosts more than 20 continuing professional development and social events every year.
A highlight of the 150th Conference, which is sponsored by loss adjustors McLarens, will be a keynote speech by Piers Linney, the entrepreneur and former Dragon's Den investor.
The institute keenly supports The Insurance Charities, which has been providing support for current and former insurance employees and their dependents since 1902.
Brad Jackson said: "The IIM is essential to the charity's work. Its members are often the eyes and ears on the ground who can help identify people who need help, so it can be delivered in a timely way.
"I work closely with other IIM volunteers and, through them, with members and their employers to raise awareness, fundraise for the charity, take part in its annual awareness week, and – most importantly – provide support when and where it's needed."
In 2022-23, this process has contributed to four beneficiaries in the Manchester area receiving a total of £26,785.72 from The Insurance Charities. In addition, eight beneficiaries received food donations.
Doing good work
The Insurance Charities also provides a support lifeline for those facing difficulties, including poor health, domestic abuse, depression, disability, and bereavement.
Brad Jackson said: "The institute has done a huge amount of good work over the last 150 years, to develop the insurance industry and support the careers of tens of thousands of insurance professionals.
"We're pleased supporting others is instilled in its culture and purpose, because that means its work will continue for many more decades to come."
Find out more
Catalyst is a leading provider of specialist services to the insurance industry, including drainage unblocking and repairs, septic tank maintenance, subsidence investigation, water supply pipe services, and home emergency response.
Talk to Catalyst today. Call 0800 870 8080. Email [email protected].