Insurer praises Catalyst for rapid home emergency service set-up
A leading insurer has praised Catalyst Services UK for its rapid mobilisation of a home emergency service, citing its work ethic and expertise as key reasons the project has been a significant success.
In the first half of 2021, Catalyst responded to an urgent call for support from an insurer by setting up two new home emergency services – for heating systems and plumbing. It launched both services in just five weeks, with network due diligence and IT integration completed, at the height of the COVID-19 pandemic while its teams were working from home.
Support for continued growth
Catalyst had already been providing underground services, subsidence investigations, and home emergency drainage services for the insurer. But it had not delivered home emergency heating and plumbing services to any insurance customer before.
The insurer said: "We believed that if Catalyst could demonstrate the same work ethic and technical expertise with heating and plumbing services as it has with drainage, it would provide this extra support we needed to assist with our continual growth. Catalyst has continued to provide that support."
Simon Daly, Head of Operations at Catalyst, said: "We were very pleased that our client trusted us to provide these two home emergency services at very short notice.
"We'd been providing the insurer with other services, including drainage, water mains, septic tanks and subsidence investigations, and continue to do so. But at that point, home emergency heating and plumbing was not part of our service portfolio.
"Thanks to the hard work and skill of our whole team, the project has been a significant success. Service delivery has exceeded our client's quality and customer satisfaction standards while reducing indemnity spend. Our client has been so impressed that we're now delivering these services on a national basis."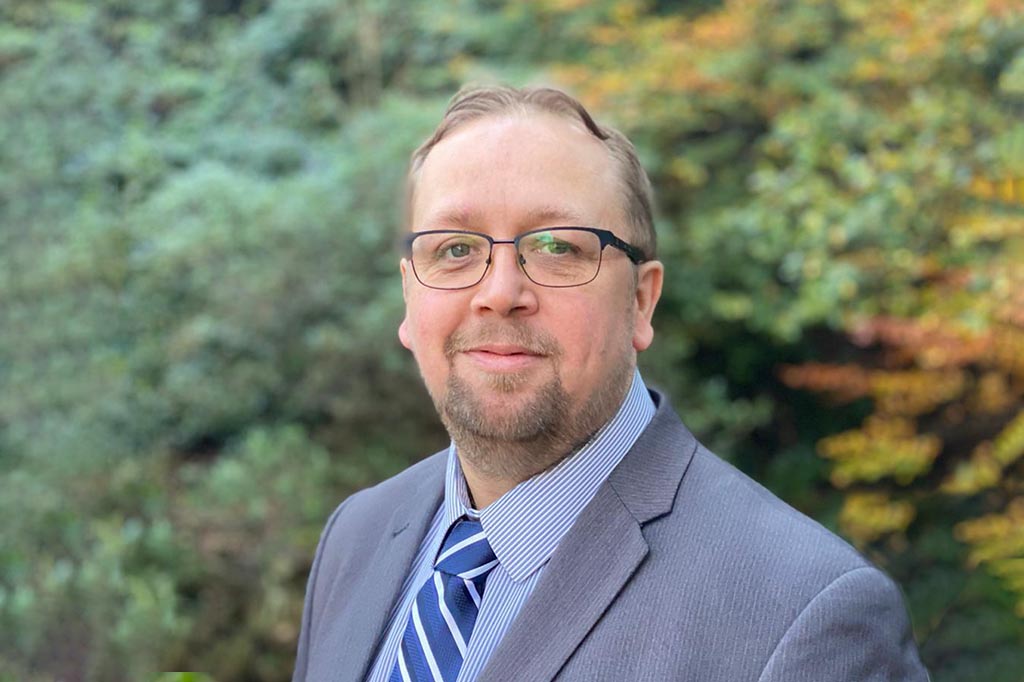 Challenging timescales
The timescales and challenges, though, were significant. Catalyst's client was keen to go live with a full service as soon as possible.
Simon Daly explained: "It was akin to the development of the COVID-19 vaccine. All the safety and quality steps would have to be completed, but in a shorter timescale. This included insisting on a trial period, so all parties involved could learn rapidly from early experience and adjust systems and practice where necessary."
Key elements of the process included:
Creating a robust workflow plan, detailing the required IT integration to enable claims to be handled smoothly with essential MI capabilities, using Catalyst's Tableau reporting suite;
Sourcing skilled, experienced, and qualified contractors, able to deliver high-quality home emergency heating and plumbing services;
Carrying out full due diligence checks and then training to ensure contractors and engineers understood the service standards and approaches expected by Catalyst and its client.
Home emergency launch success
After three weeks, Catalyst was ready to trial the service offering in a controlled number of postcode areas, allowing service changes to be made and detailed training materials created.
Two weeks after the first trial claim was received in April 2021, Catalyst's client gave its approval for the new home emergency services to go live across North-West England.
In early September 2021, the services were launched in the South-East, with the project team going through the same process to source contractors and trial delivery.
Catalyst now delivers both home emergency services nationally.
Simon Daly said: "We're proud of what our teams have achieved. Launching two new products in record time during the COVID-19 pandemic, while supporting a valued client and its customers with high quality, safe service, was a challenge, but one we demonstrated we could meet, with excellent results."
Talk to Catalyst
For more information about the full range of services Catalyst provides, including home emergency, contact Jon Haddon 07981 268063.