Leah gets new leading role to support service excellence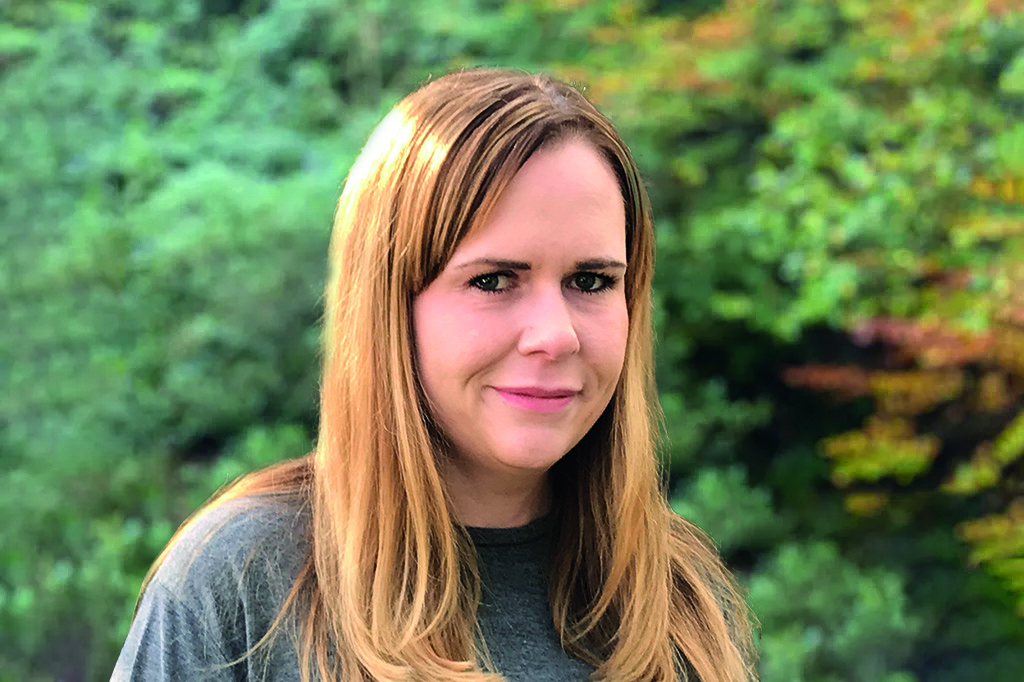 Catalyst Services UK is delighted to announce that Leah Morgan has been promoted to a new role as Client Service Leader.
Leah joined Catalyst in March 2019 as a property claims handler and progressed to senior claims handler just two years later. Another two years on, Leah has again advanced to be Client Service Leader.
Catalyst's Managing Director, Brad Jackson, said: "Leah is a Cert CII qualified member of the Catalyst team. Her dedication, persistence and adherence to quality work processes, including customer service excellence, defines 'what good looks like'.
"Leah has a wealth of insurance knowledge and experience in underground services, which will perfectly complement her new role. Leah will have a strong focus on service delivery and continual improvement through audit and training, which will be key to ensuring Catalyst continues to exceed customer and client expectations."
Leah's promotion reflects a development strategy to meet the needs of a growing number of clients who are appointing Catalyst to deliver insurance claims solutions.
Leah said: "I'm very excited to be given this new role. We're taking on new claims handler trainees and it's my job to train and support them as they're integrated with our team. It's very satisfying to see how they're progressing and enjoying their work.
"Catalyst is a fun and friendly place to work, with a hard-working, professional team where everyone goes out of their way to support each other, and where there is excellent training and opportunities for progression.
"Part of my role is to maintain and build on this culture for the benefit of our clients and to ensure Catalyst is the employer of choice in the claims sector."