New operations manager Paul Slattery joins Catalyst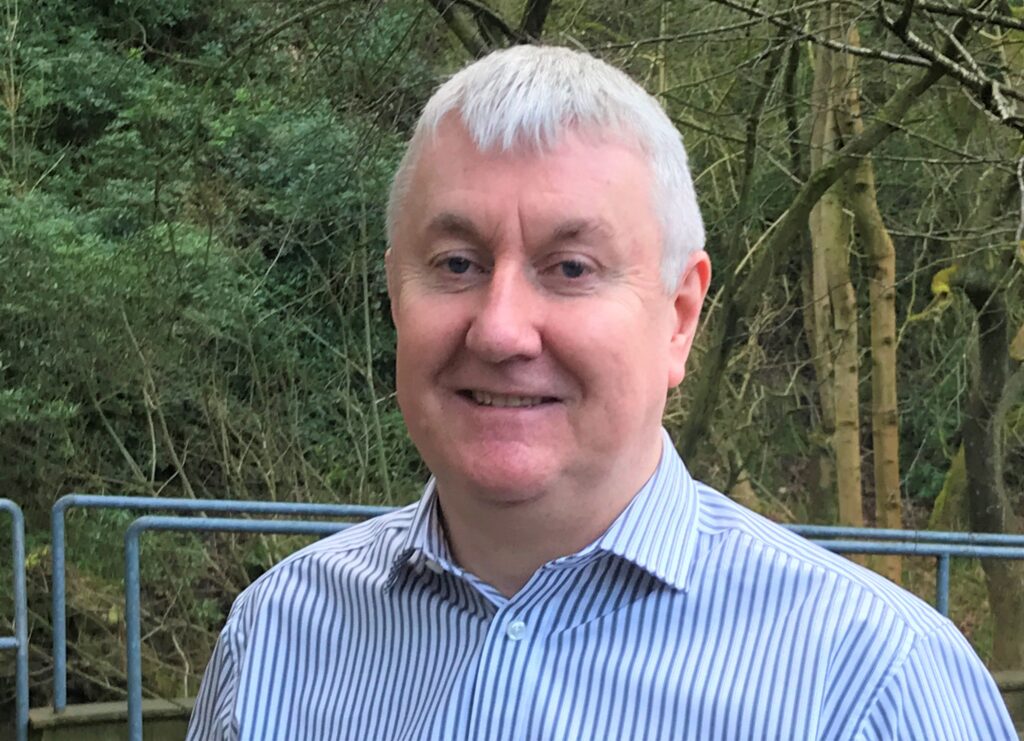 Catalyst Services UK has strengthened its senior management team with the appointment of Paul Slattery as its new operations manager.
Paul has worked as an operational manager for more than 20 years, including 14 years in the drainage industry. During this time he created then managed a drainage claims team for major insurance companies.
He will be responsible for leading the expanding Catalyst claims handler team and working closely with our field teams to deliver seamless service for insurance clients and their customers.
Catalyst Managing Director Brad Jackson said: "Paul has the perfect combination of operational expertise and insurance experience to support our claims handling teams during the next stage of our growth as a business.
"He has a great deal of experience in managing underground services and in the use of the latest digital technologies to support work teams.
"Paul's experience, also, of delivering reactive contracts, both in the drainage sector and in other commercial industries, will be of great use as we develop our other services, including Home Emergency. I know he is going to be a significant asset."
Paul Slattery said: "I'm very glad to be joining Catalyst. It's a highly motivated team that delivers exceptional service for its insurance clients and their customers.
"My job is to give colleagues the support they need to continue to do a great job, and work with everyone to see how we can improve our systems still further as Catalyst develops."
Catalyst Services UK is a leading provider of specialist services to the insurance industry, including drainage unblocking and repairs, subsidence investigation, water supply pipe services, and home emergency response.