Catalyst in line for prestigious business awards hat-trick
Catalyst Services UK has been selected as a finalist in a national insurance award and two business awards in recognition of its service excellence and as a great place to work.
The insurance service specialist has been shortlisted under the Claims Collaboration of the Year category for the Insurance Post Claims and Fraud Awards.
It has also been named as a finalist in the Employer of the Year and Business of the Year categories in the Oldham Business Awards.
Catalyst Managing Director Brad Jackson said: "The whole team at Catalyst is absolutely thrilled that the expertise, care and hard work they apply on behalf of clients and their customers has been recognised.
"I'm also very pleased that our determination to be an employer of choice in Greater Manchester and across the insurance service industry has been acknowledged by the Oldham Business Award judges.
"I see a close connection between our success across all three categories. By supporting a happy and high-performance team that's motivated and well rewarded, we can continue to deliver excellent service for our insurance clients and their customers."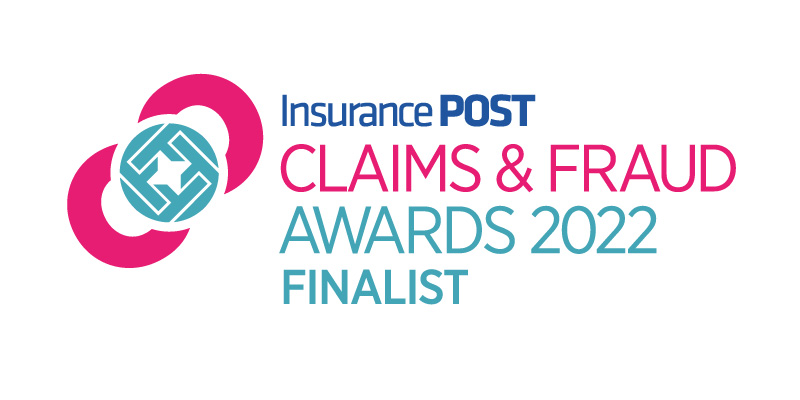 Catalyst is located in Delph, Greater Manchester, and delivers specialist drainage, water supply, subsidence investigation, home emergency, and environmental services, mainly for insurance companies, and also for businesses and householders.
Judges for the prestigious Insurance Post Claims and Fraud Awards were impressed with a Catalyst initiative to mobilise a home emergency service for an insurer, at the height of the COVID-19 pandemic, in just five weeks.
The service, which required the creation of a specialist contractor network and full IT integration, exceeded the client's quality and customer satisfaction standards and reduced indemnity costs. Catalyst now provides this service for the client across the UK.
Catalyst Head of Operations Simon Daly, who led the mobilisation process, said: "The service launch demonstrates what can be done by a skilled and motivated team in the most challenging circumstances.
"What really pleased us was being able to support end-use customers at a time when they needed our help the most, during the pandemic."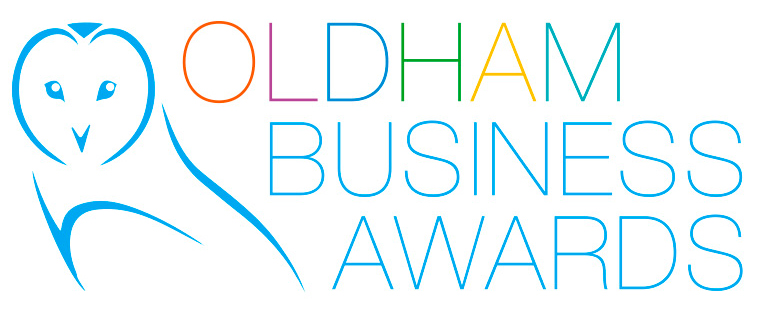 Being part of the Oldham Business Awards is also hugely gratifying because Catalyst is determined to play an active and constructive role in the regional business community, as well as support good causes locally, said Brad Jackson.
He added: "We've grown rapidly as a business, not least thanks to the expertise and support of business organisations and companies in Oldham and across the North West. That process of working together will remain vital to us as we go forward."
When entering the two categories in the Oldham Business Awards, Catalyst could point to a track record of continual growth and high performance since it was founded in 2014, as well as a clear and exciting strategy to take the business forward.
Catalyst could also evidence strong support for colleagues, including a rigorous internal training programme, support for professional qualifications, excellent employee benefits and a 'one-team' approach to ideas sharing and business development.
The winners of the Oldham Business Awards will be announced during an awards gala dinner at the Queen Elizabeth Hall on Friday 7th October 2022.
Winners of the Insurance Post Claims and Fraud Awards will be announced at The Brewery, in Central London, on Thursday 6th October 2022.
Find out more
Are you interested in working at Catalyst? View our careers page. Find out more about Catalyst services. Call us today: 0800 870 8080.