Let's keep our oceans wipe free!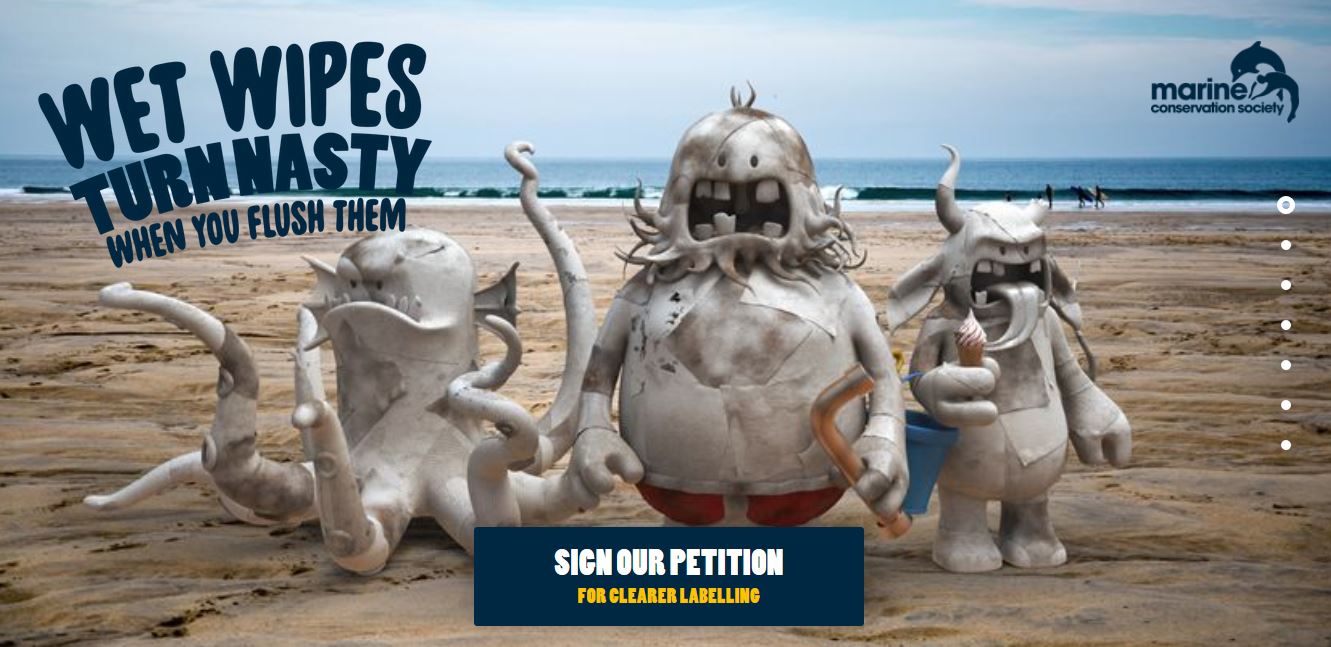 Some of the things we find down the drain surprise us. Toys, underwear, nappies, cotton buds even a prosthetic hand once!!
Catalyst are fully behind this campaign to educate consumers about not flushing wipes down the toilet and for firms to take responsibility for their advertising if their products aren't flush-able.
Not only will this be better for everyone's wallet but better for our environment.
To learn more and sign the marine society conservation petition go to http://www.wetwipesturnnasty.com/