Employee Benefits
We are a well-established, specialist, innovative company which is growing fast. We constantly require the right people to join our Catalyst family.
We are an inclusive employer, with the wellbeing of our employees at the heart of everything we do.
When you join the Catalyst family you'll have access to a host of employee benefits to support you on your career journey.
You can view all our current vacancies here.
We're a finalist!
Catalyst Services UK has been selected as a finalist in the Employer of the Year and Business of the Year categories in the Oldham Business Awards. We're proud that the hard work of our team has been recognised. Read more about it here.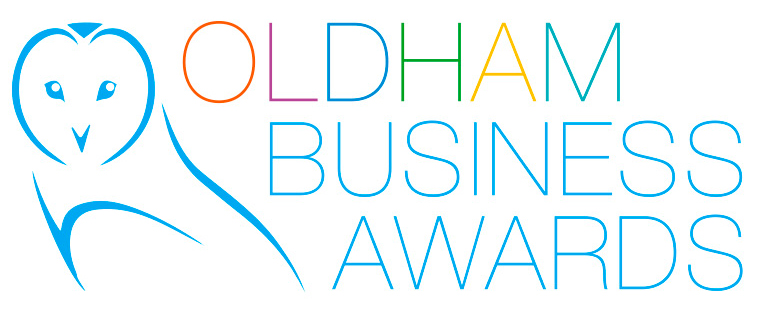 The benefits of working at Catalyst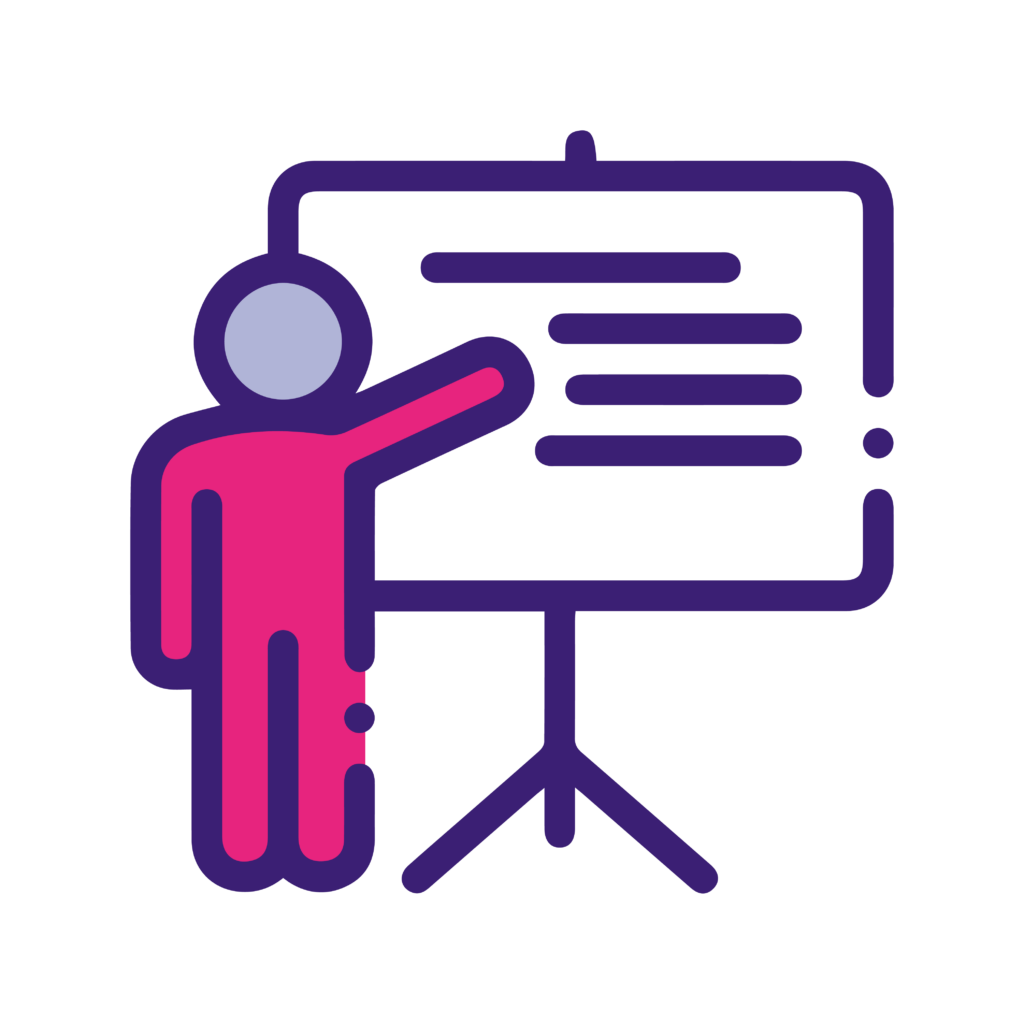 Catalyst Academy Training
You'll have access to our in-house training academy for specialised training, so you feel confident in your expertise and have opportunities for career progression at Catalyst.
Opportunity to progress and develop your skills
Interested in learning new skills and expanding your knowledge of the insurance industry? We can help you progress throughout your career at Catalyst, so you can be the best at what you do.
Support to achieve CII qualifications
Should you wish to gain your CII (Chartered Insurance Institute) qualification, we can support you by giving you time during work hours to study and attend exams as well as contributing to the cost of the qualification.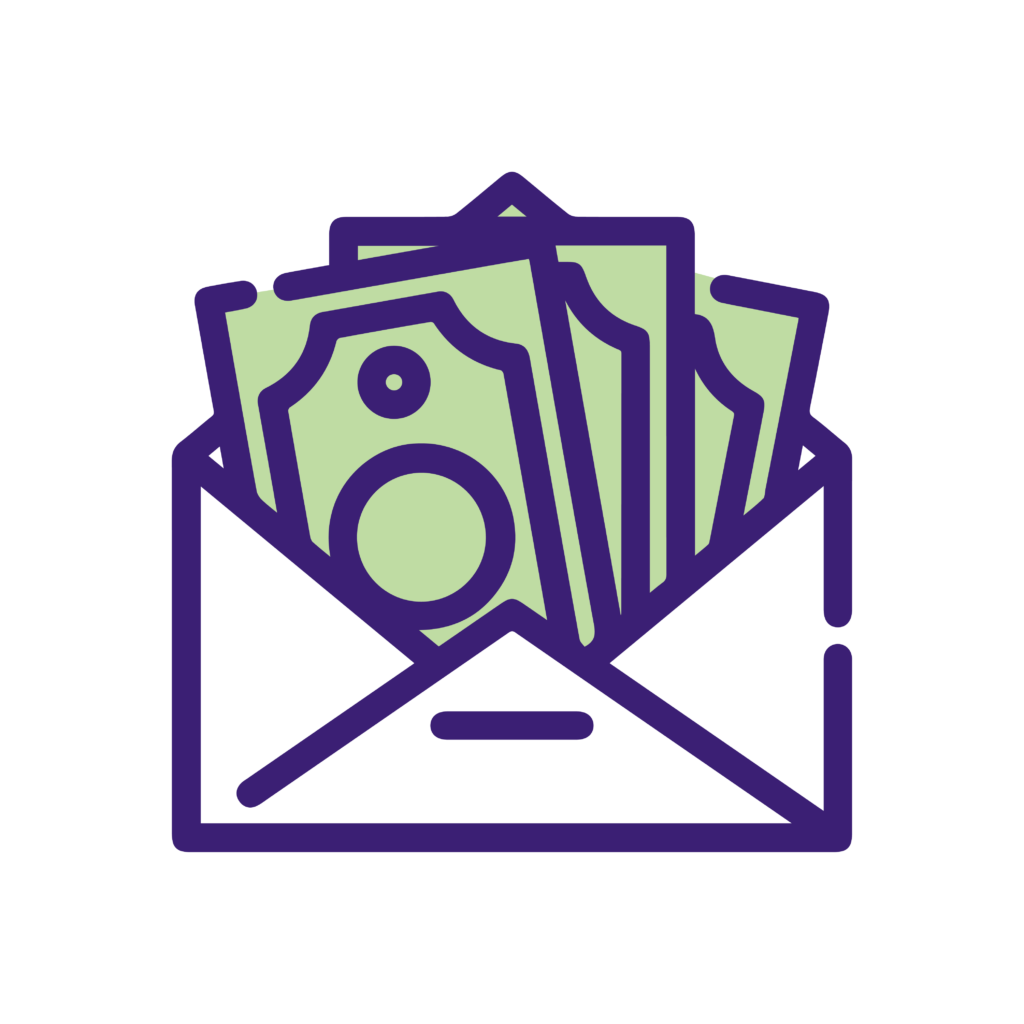 Annual salary review
As situations change, we review salaries every year to ensure you are being paid appropriately in line with your progress at Catalyst.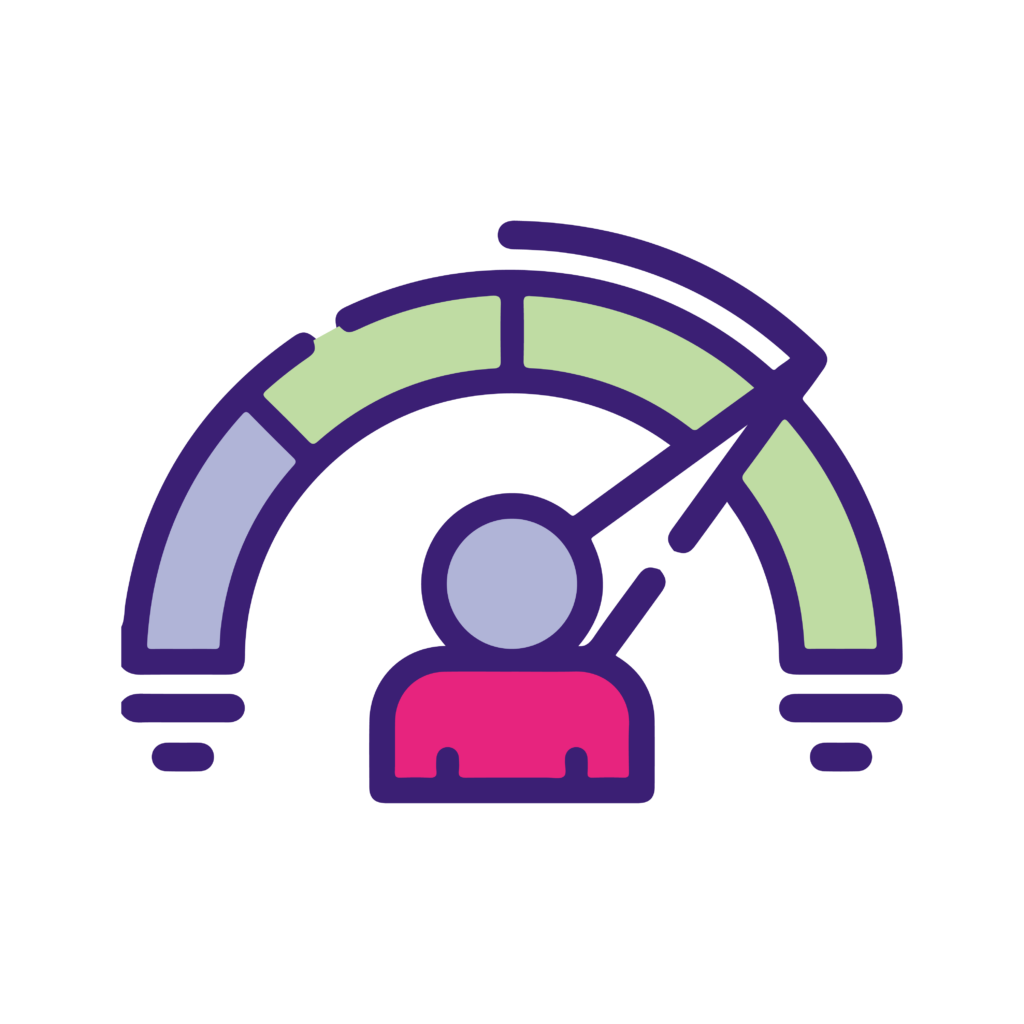 Performance based bonus scheme
We believe in rewarding hard work, so all Catalyst employees are able to take advantage of our performance based bonus scheme.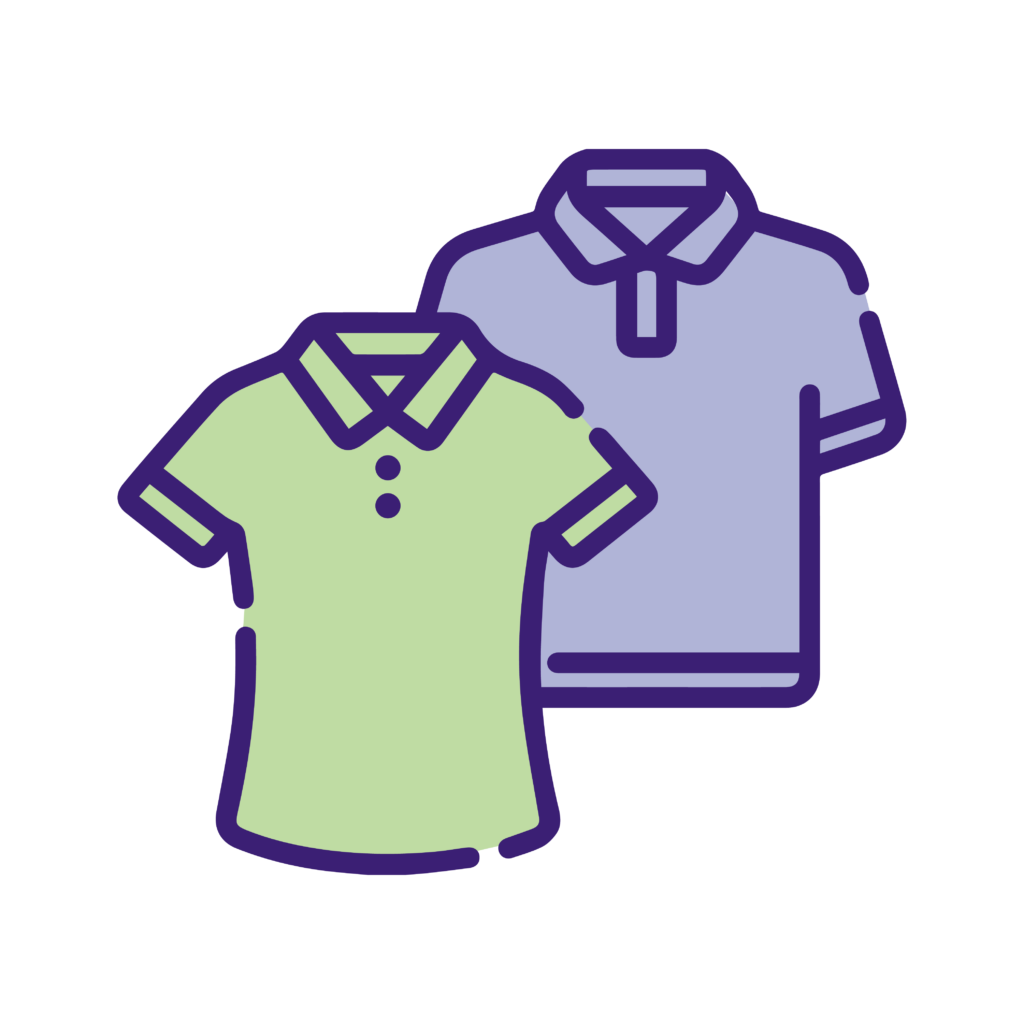 Smart casual dress code
We want you to feel comfortable at work and dress in a way that works for you while still maintaining a professional appearance for our customers and suppliers.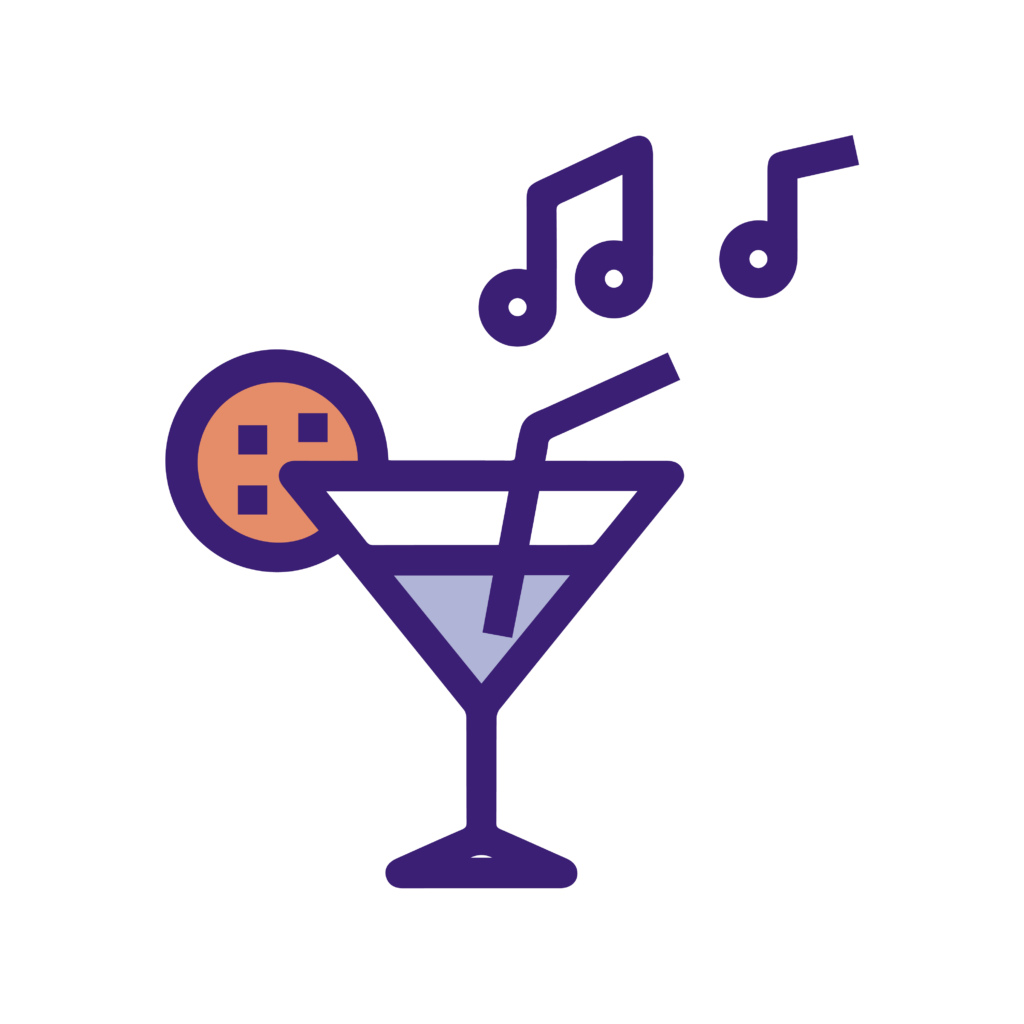 Social events
What's life if you don't have a bit of fun? We love a social event here at Catalyst so you can look forward to Christmas parties, birthday celebrations and invitations to industry events.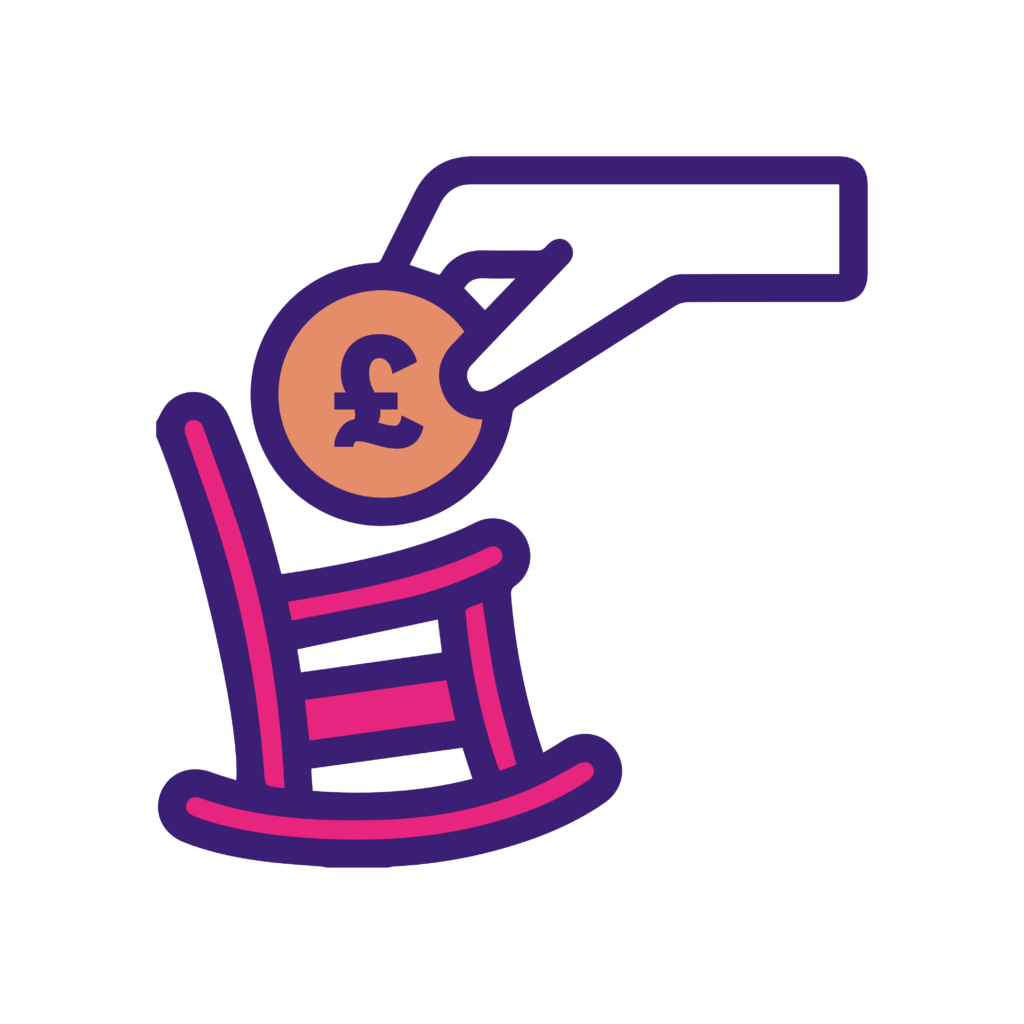 Company pension
We have a company pension scheme in place to help you plan for your future.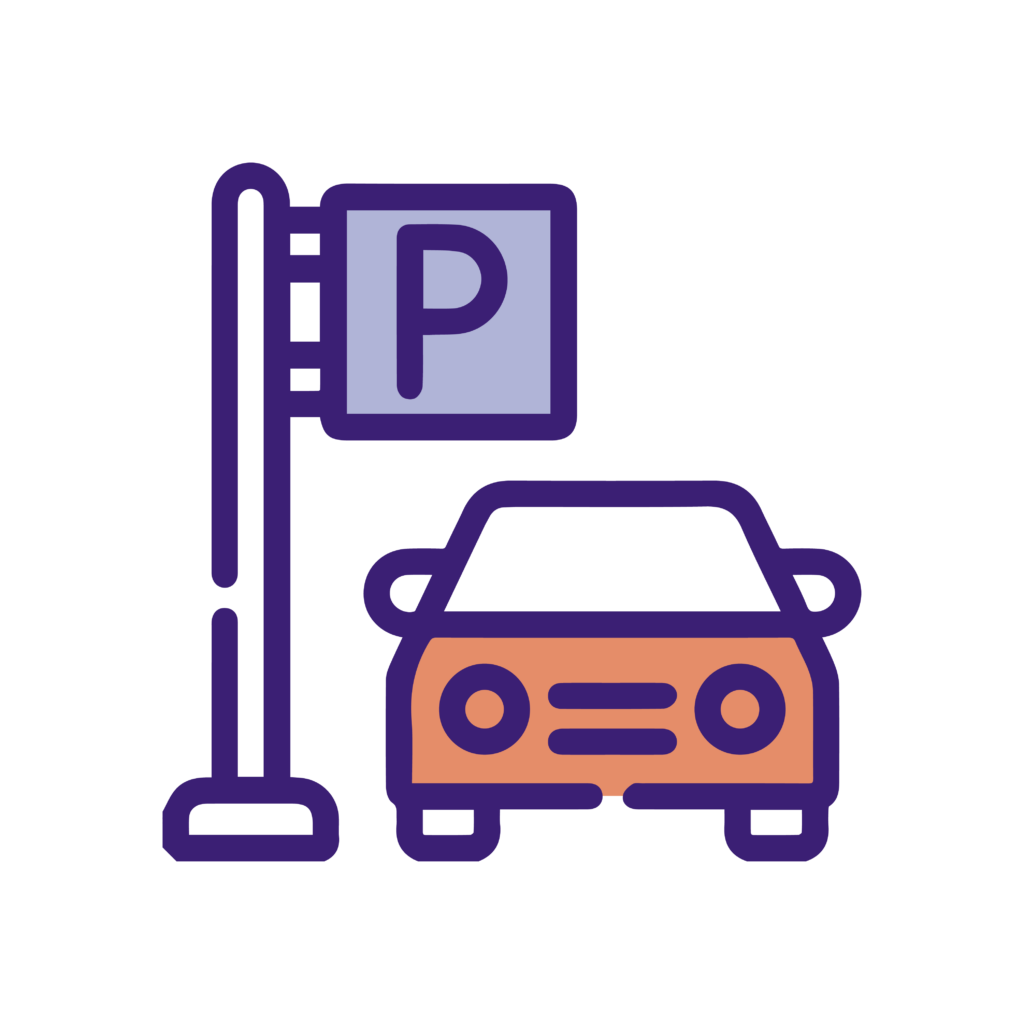 On-site parking
Our office on the outskirts for Oldham is easily accessible by car and there is plenty of on-site parking for our team.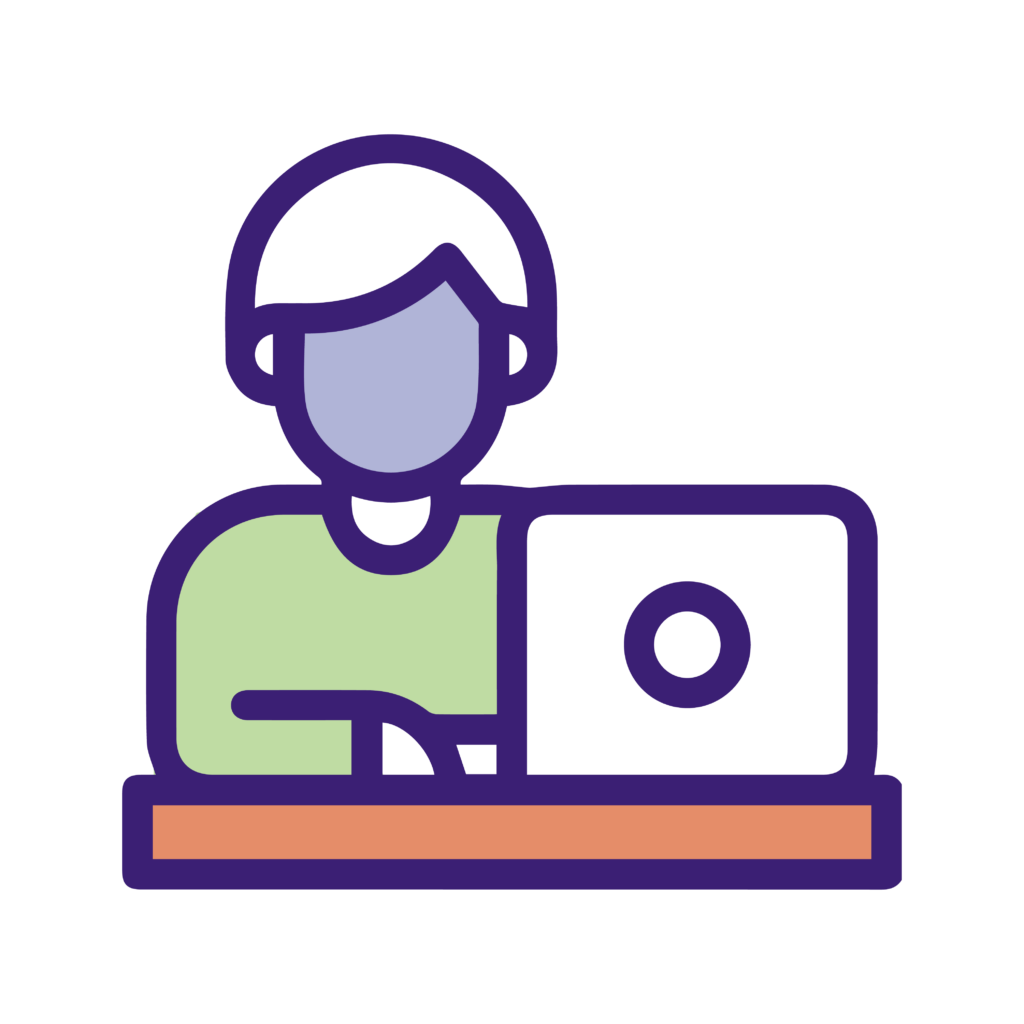 Work from home (Hybrid working)
We understand that there may be occasions when you need to work from home or that working from home a few days a week might suit your home life better. We'll work with you to create a work schedule that suits you.
We also offer flexible working hours and flexi-time (where pre-approved time-off is accrued). Additional annual leave is accrued after three years of non-interrupted service.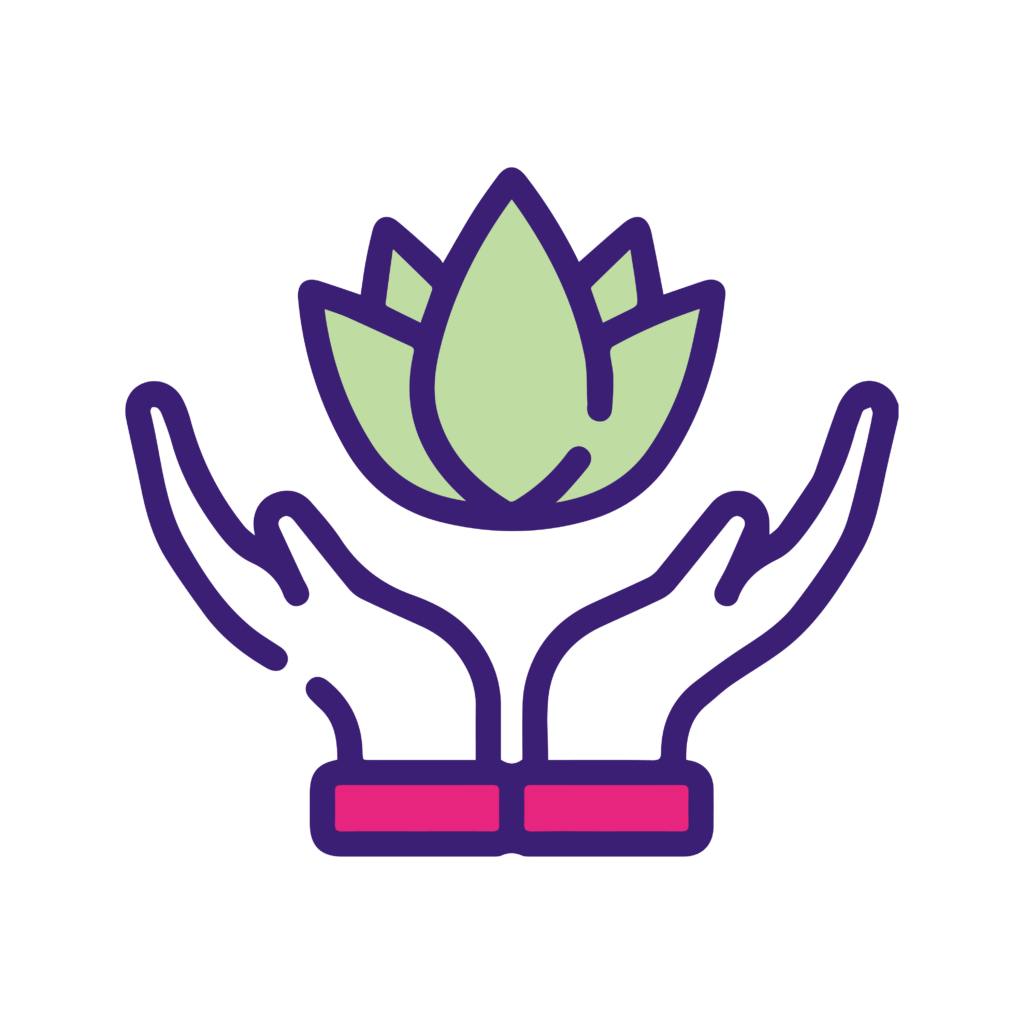 Employee wellness
We take the health and wellbeing of our employees seriously.
Here are just some of the benefits you can expect when you join Catalyst:
Free eye test
Office chair support to ensure you have the right chair for your needs
Filtered water is available in the office
Employee of the Quarter (monthly voting towards quarterly award)
Team building events and competitions
Three Peaks Walk
Insurance Charities Week
Interested in a career at Catalyst?
You can see all of our vacancies here.
We are always happy to hear from people who want to build a career in our line of work, so feel free to send us your CV.
---
Latest News From Catalyst
Helping business and domestic customers every day of the year